Founded in 1957 by Dr. Milton Leão Barcellos, Leão today has a multidisciplinary team formed by lawyers, engineers, patent and trademark aattorneys and a highly qualified staff. Our multidisciplinary team is able to act as a partner to our clients, guiding and acting actively, whenever necessary, for the best protection, enhancement and conscientious use of intellectual property rights. Leão is engaged in customized and effective solutions for its customers.
More than
65
years of experience and tradition, identifying, protecting and enhancing intellectual creations.
More than
100
countries where we collaborate in the identification, protection and enhancement of our clients' intellectual creations.
More than
40
professionals in our team, made up of lawyers, engineers, industrial property agents and highly qualified staff.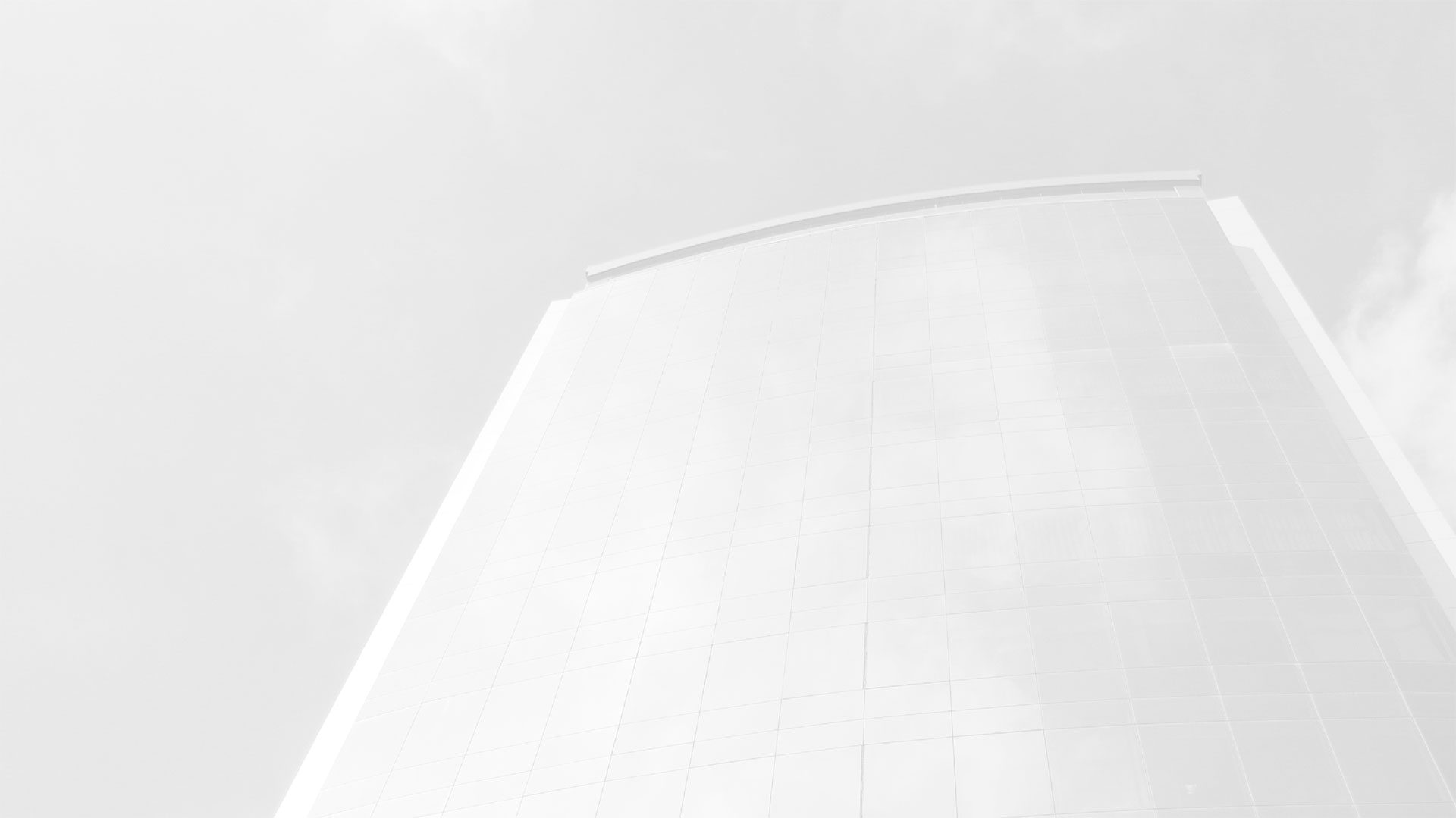 Wise Choice.
With experience in managing intangible asset portfolios involving brands, patents, industrial designs, copyrights, trade secrets, software, among others from Brazilian and foreign companies, Leão represents several industries, universities and individuals, inventors, artists and entrepreneurs, who perceive intellectual property as one of the essential differentials for generating value in their businesses.
RS
Our matrix. Leão's headquarters are located in Porto Alegre, the city where the company was founded more than 60 years ago.
SC
A partir da incorporação da Adenacon Marcas e Patentes, estabelecemos uma unidade na cidade de Brusque.
SP
We are in Campinas, São Paulo, whose unit is located in an ecosystem of innovation and entrepreneurship at PUC-Campinas.